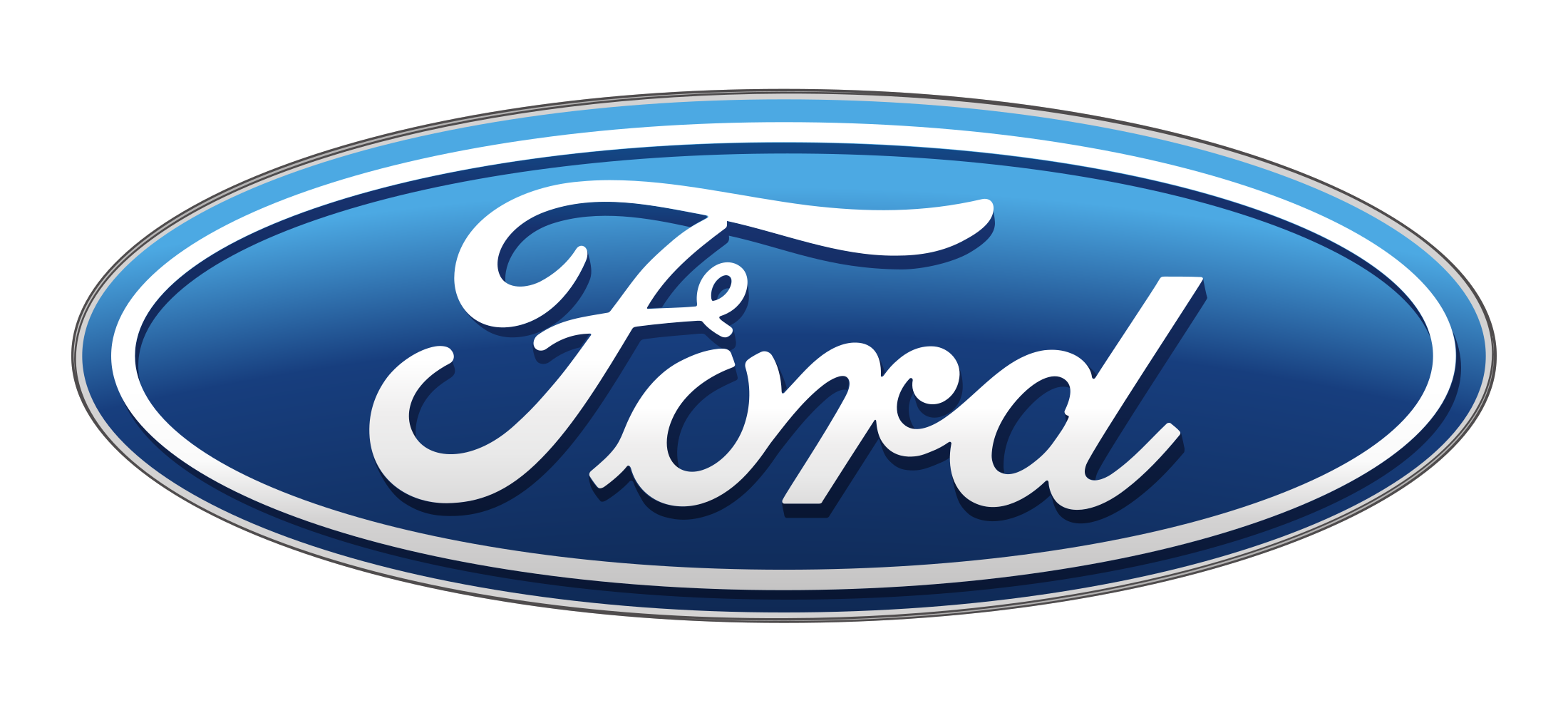 Ford Motor Company has selected the Memphis Regional Megasite for an electric vehicle and battery manufacturing campus. The 3,600-acre project, called Blue Oval City, is a joint venture between Ford and SK Innovation. It will result in a $5.6 billion investment in the region and an estimated 5,800 jobs.
The Redwing Group is playing a key role in keeping Memphians connected, and we are thrilled to welcome this historic investment to Memphis and West Tennessee.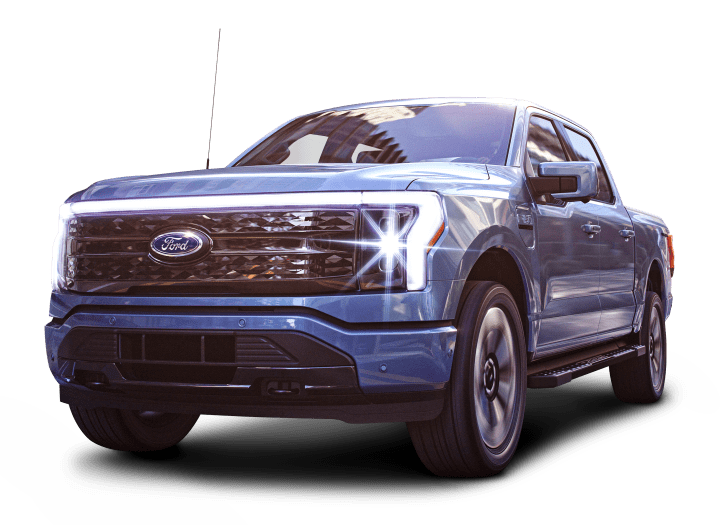 We are celebrating 25 years of helping governments and businesses create a lasting impact in the community.
Helping companies successfully navigate the complex rules, regulations and politics of local and state governments.
---
The Redwing Group, LLC (TRG) is a public strategies firm specializing in strategic marketing and communications, government relations, business development, community engagement and outreach.  Operating in Memphis since 1996, TRG is results-oriented and committed to achieving successful outcomes for companies based on their specific needs. TRG offers a personalized approach in creating strategy for private and government clients and has a strong record of success.
Public Strategies
With our specialization in both state and local government matters as well as our great working relationships with legislators across both sides of the aisle, The Redwing Group is well-positioned to help you navigate the complexities of the political environment.
(READ MORE)
Great working relationships across both sides of the aisle
Business Development
TRG knows business. With more than 25 years of experience in Memphis and Shelby County, TRG has influenced major economic developments and created opportunities for locally-owned, as well as, minority/women owned business participation.
(READ MORE)
More than 25 years of experience
Strategic Marketing and Communication
TRG crafts the right messaging that leads to positive results and incorporates the right marketing strategy to penetrate those messages into the community.
(READ MORE)
Messaging that leads to positive results
Community Engagement and Outreach
Every associate at TRG has a unique connection to the city of Memphis and is committed to delivering excellent service to the community.
(READ MORE)
Unique connection to the city of Memphis